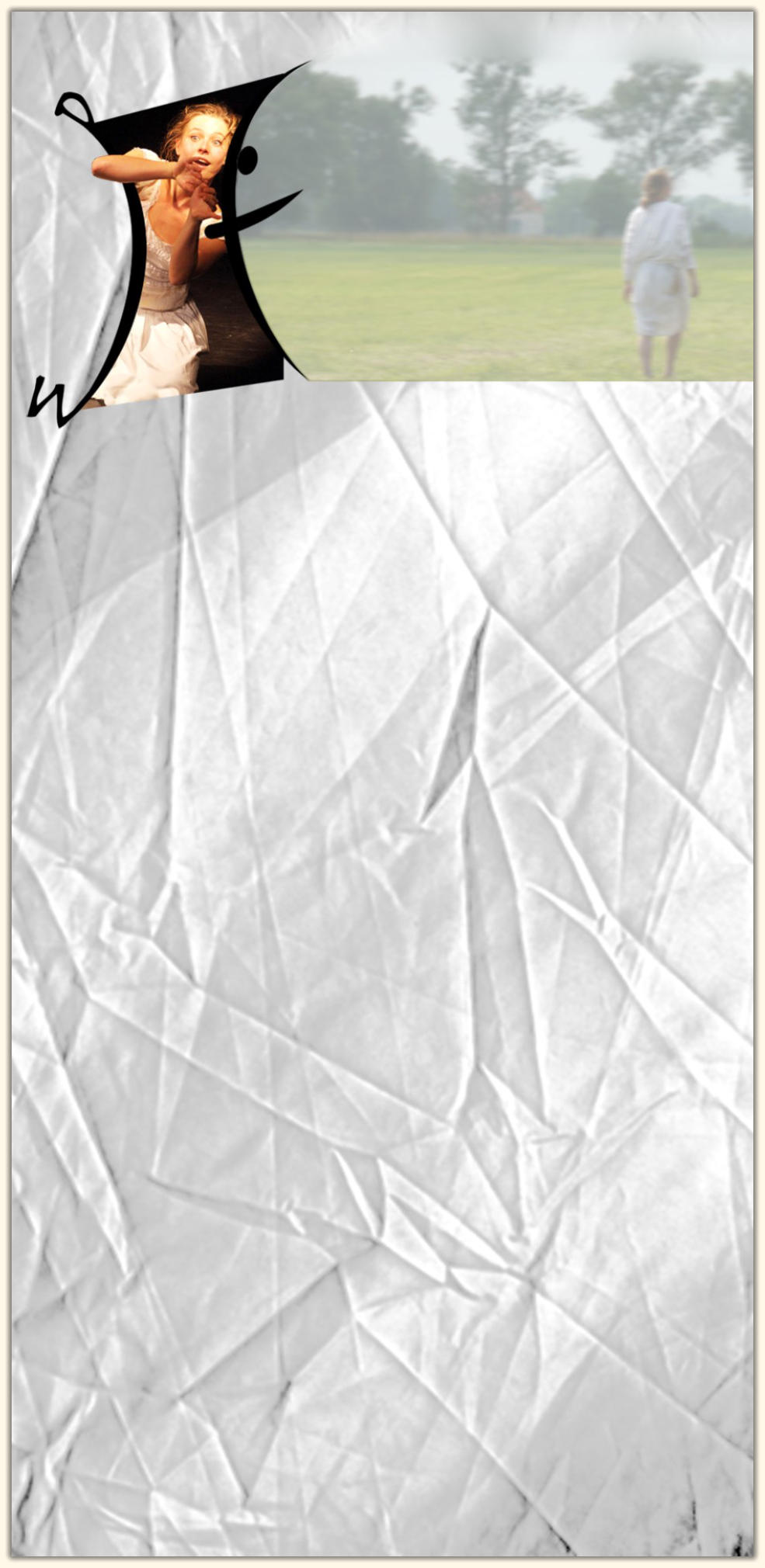 After my first steps on the spot and
against the wind at the Mimenbühne
Dresden by Ralf Herzog I finished
the study of mime/pantomime at the
school of performing arts
"Die Etage e.V." (Berlin).
I acquired the skills of the
pantomime technique, ballet and
modern dance, acrobatics and
acting, the techniques of mime
corporal dramatique, mask playing
(neutral mask, Commedia dell ´Arte)
and discovered my love for the
clowns.
My physical expression in these years was especially affected by Anke
Gerber, Oliver Pollak, Wolfram von Bodecker and Oleg Zhukovskiy.
After this time I extended my voice expression in an one year vocal
education by Nena Brzakovic and had an intensive examination with dance
acrobatics and partnering, contact impro and tango, axis syllabus with
influences of African dance, martial arts and butoh, various contemporary
dance styles and the buffoons.
For a long time I was accompanied by the Body Weather – Training of Elias
Cohen, which contains elements of Kung-Fu, Aikido, Bharata Natyam,
Kalaripayattu, Capoeira, Contact Dance, Tao Shiatsu and Tuina.
||| Dana Wolter | phone +49 176 63851898 | post@danawolter.de |||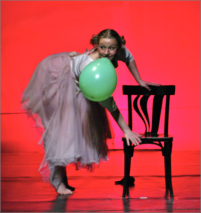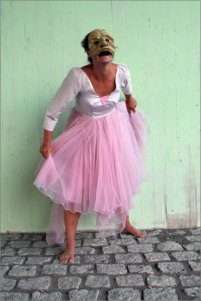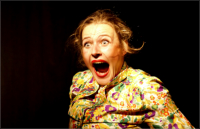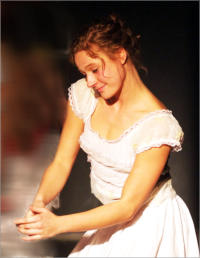 Theater Anu, Die Orangenfrau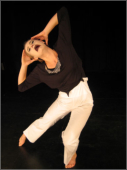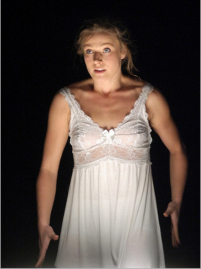 collaboration with
dance theater DEREVO
"The fifth Sun" 2012
under direction of Anton Adasinsky
"Stained Glass Window Part I" 2010
under direction of Tanja Khabarova
Theater Magica
"Tarantella – a fairy tale cocoon" 2012
"Light woman and Lamp man" 2011
Compagnie Le Régal de l´Empereur 2013
"Imperial" preview with Tom Quaas
under direction of Christine Nicod
"Tramp" mime-music collaboration
with the non-profit help-yourself-concept
MObiL with Tobias Morgenstern 2013
die unvergesslichen 2019 "Hollywood Bride"
Theatre La Pushkin 2012
"pesni s zemli" or "The song of the earth"
with Oleg Zhukovskiy
The very moment, a step backwards and
one in front. The foot touches the grass.
Love, death and the question
What comes after? connect here and now.
A piece of mime, dance, theater with folk
music.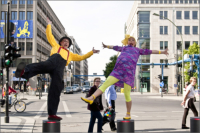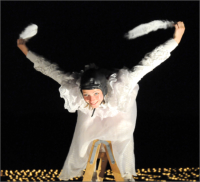 Jens Finke 2007 - 2012
"Madame Danza and Mister Zack"
clowns duo and comical theater
Das Letzte Kleinod 2011 "The Stick War"
historical production at the North Sea
productions
"5th International Picturebook Festival" production assistence, Müncheberg 2017
"Culture Train Berlin-Wroclaw" production assistence, Berlin 2017
"Time Lag" conception, Dresden 2017
"Cat Bond" conception, Dresden 2017
"Play on Time"/"Imagine" conception, Dresden 2016/2017
"World without us" conception, Dresden 2016/2017
"Change"/"Time Trip" conception, Portugal 2016
"calendar"/"Play of Time" Oldenburg/Dresden 2015
"Play with the time" Haus der Demokratie, Leipzig 2015
"Globo" conception, Dresden 2014
"Play Time" Dresden 2014
"Lucky Hans" Breschke & Schuch, Dresden 2013
"Boulevard of real Illusions" Varieté, Potsdam 2010
"Life is beautiful" Dillinger Theater, Berlin 2010
"Don´t forget to pour!" Compagnia Mimas, Berlin/Ostsee 2009
… and site – specific – productions
direction & choreography
in Theater am Rand
"Love is Art" with Gabriela Schwab 2013
"About the Snow" with lyrics
of Durs Grünbein 2009, 2010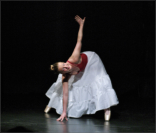 coaching
"Doctor against Will" St. Pauli Theaterruine Dresden 2013
"Servant of two Masters" St. Pauli Theaterruine Dresden 2012
"Artists" teaching assignment at the University of Film & TV,
Potsdam – Babelsberg 2010
"George Dandin" Lazzo Mortale, Hexenkessel Hoftheater Berlin 2009
"From Dark to Light"
ensemble production with
Tobias Morgenstern 2010 - 2012
How about a time coupon?
Because liberties are limited for preserving
equal liberties, rights and chances for
everyone throughout all generations.

Theater Anu 2009 - 2012
performer in "The Big Journey"
theater in public space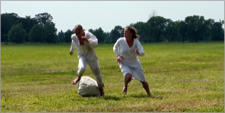 Tim Schreiber 2004 - 2008